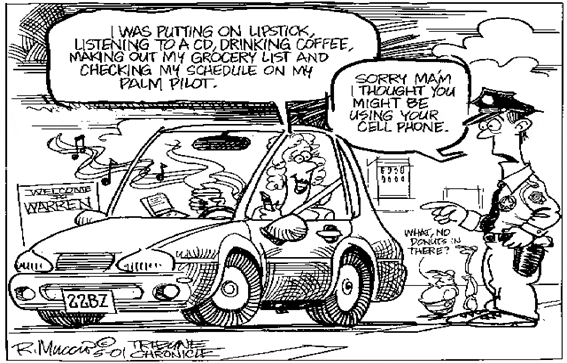 ALL WEATHER DRIVING TIPS:
– Summer rain showers – after a dry spell roads can be extremely slippy – it can take quite a time for grease and dirt to wash away. Drive with caution when it rains after a dry spell.
– Ensure your windows are clean inside and out, especially the windscreen, drivers and passenger door windows.
– Clean your head lights/stop lights regularly to remove road dirt (rub of a damp cloth and dry off with some kitchen paper will suffice).
– Ensure your wipers clear your windscreen adequately, top up your windscreen washer bottle regularly and ensure you add windscreen additive.
– Check your tyre pressures monthly – properly inflated tyres will ensure safer driving and braking – And will also aid fuel efficiency.
– Do not be distracted by children in the car – wait until your are stopped to referee!
– Leave your mobile phone out of reach perhaps in the boot, it will avoid the temptation of picking up your phone while driving.
– Plan your journey and allow for unforeseeable delays on the road.
– Drive with care – at speed relative to road, traffic and weather conditions.
Arrive safely – better to arrive 5 mins late than be involved in an accident and be hours late – or worse still not to arrive at all.
Drive safely.
Michael Flynn Cars – we're serious about cars